For the benefit of my classmates, here I post the 9th summary of my New Digital Media and Social Media class.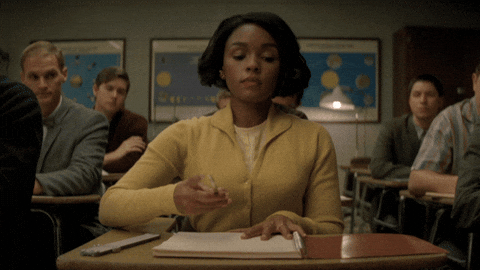 This Tuesday the professor showed us Alan Levine's website called Cog Dog Blog.  Likewise, he shared and explained Alan Levine's creation which Alan calls a SPLOT.
After that, the classmates Francisco, Miguel, Paola and Solimar recorded the 4th episode of the class' podcast La Situación.
For their episode they decided to talk about conspiracy theories. Throughout their conversation, they explained how wireless hacking is easier than wired hacking. Likewise, they  explained what deep fake is and said that is a deep fake and deep learning are the same thing.
In simple words, deep fake is when you used the face of a person on top of another person and talk just like if it were the real them.
The students highlighted that there are no laws against deep fake.
Also, they said that there are applications and programs that can let people do deep fake. An example they gave was the app Airly.
On the recording of the episode they mentioned that deep fake is so dangerous that it can be used with politicians.
Here's the video that explains that, that they presented after they finished recording the episode.
[Source: https://www.youtube.com/watch?v=bE1KWpoX9Hk&feature=youtu.be]
So, how can you identify when something is deep fake or not? Well my classmates said that since deep fakes are robots they can't register to blink like the person they are pretending to be and because they don't blink.
On another note, the professor gave some important dates for the upcoming classes. This are the dates:
April 25th: Virtual conversation with Alan Levine.
April 30th: 7th homework's / investigation's presentations
May 2nd: Database's presentation
[Featured image: Photo by Matt Ragland. CC licensed.]